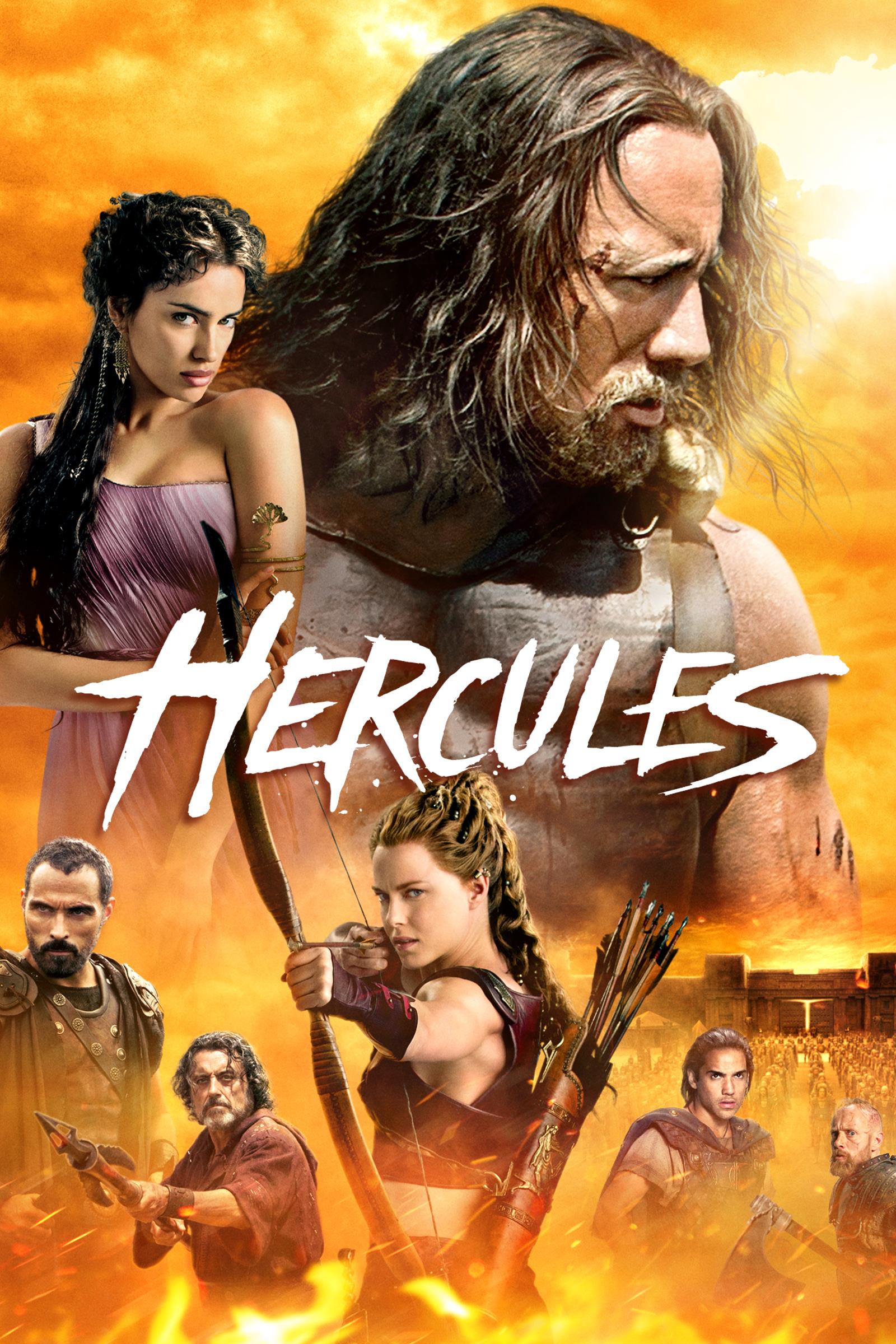 The story of Hercules has been done and redone til it hurts, and yet I still bought this new film and had a watch of it. I think no matter what, the Disney version will always win hands down in my book. This movie made a brave attempt though.
The Good:
A realistic take on a classic story.
Some good names: Dwayne Johnson, Ian McShane, Rufus Sewell, John Hurt, Joseph Fiennes, Peter Mullan.
One absolutely inspired character; Tydeus, a savage killer who never speaks a word, but is reptty brutal and actually quite funny at times. He is also extremely brave, and I could not get over some of his actions.
Interesting greek mythology origin story which stays true to the original story of how he killed his wife and children after going mad.
Loads of action.
A nice twist in the plot that you don't completely expect.
Includes Atalanta, who is easily the best human female character in greek mythology. Two thumbs way,way up.
The Bad:
Fair CGI, but didn't really make too much use of the 12 labours to help the story along.
Some of the casting, specifically that of Dwayne Johnson is a bit dubious. He carries off the look and strength of the character, and does show some levels of character, but for me he was a bit flat. He is almost convincing.
On the character point, I can't say that I cared at all for the characters. None of them was very relatable, and many were one-dimensional. I didn't even care about the kid, seriously.
The plot is fairly boring and not terribly memorable. In fact, you really remember the fighting rather than anything else.
Overall:
A good ending which satisfies, but probably not something I am likely to watch again. It is really best for men who like action films and realism.
Kyrax