This weeks wishlist is all about creepy stuff in life:
Liars. Inc - Paula Stokes
From much-love The Art of Lainey author comes a really awesome idea. A schoolboy begins a business selling lies to other students, namely forging permission slips and stuff like that. The one little lie gets out of control, and a boy is murdered with our main character as the main suspect. Well, it's one way to teach kids not to lie.
Liars, Inc on Goodreads
The Thirteenth Tale - Diane Setterfield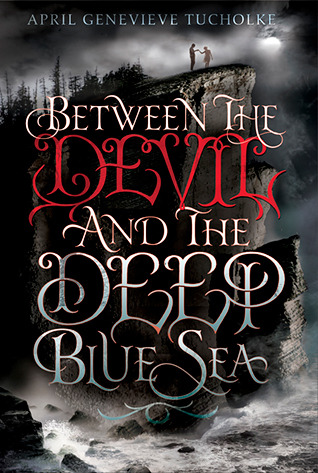 A recommendation twice over, this books is a creepy story about a house and set of twins surrounded in mystery; the thirteenth tale of famous author Vida Winter, and one that she has waited to tell for many year. Honestly, I got handed this book and a the next day the TV adaptation was on TV. I had to watch it, it had cool actresses in it!
The Thirteenth Tale on Goodreads
Between the Devil and the Deep Blue Sea - April Genevieve Tucholke
Imagine falling in love with the actual devil? No, me neither, but someone has! This looks set to be a great series and is totally up my street.
Between the Devil and the Deep Blue Sea on Goodreads
Don't You Forget About Me - Kate Karyus Quinn
A super creepy town where all the teenager go stark raving mad every four years. It sounds plain horrible, but also a bit too interesting to miss out on.
Don't You Forget About Me on Goodreads
Kyrax